About Lori
Lori Carr, RAC (US), CQA (ASQ), RABQSA
President and CEO of Lori A. Carr, Inc., is a Principal Consultant in the Medical Device regulated industry.
Lori has more than 29 years experience in the medical device industry. She was a Medical Device Specialist FDA Investigator in both the Cincinnati and Denver District Offices of FDA. She conducted international and domestic inspections of medical device facilities (including Bioresearch) and trained FDA Investigators in conducting medical device inspections.
As an FDA regulatory compliance consultant, Lori has performed numerous quality assurance audits for medical device companies and clinical sponsors. She has created and implemented Quality Management Systems and provided guidance on quality, regulatory, and compliance issues throughout the world. Her clients include companies that have received FDA Warning Letters, are under FDA injunction or have had product seized by FDA, or are seeking FDA approval/clearance for marketing their products in the United States.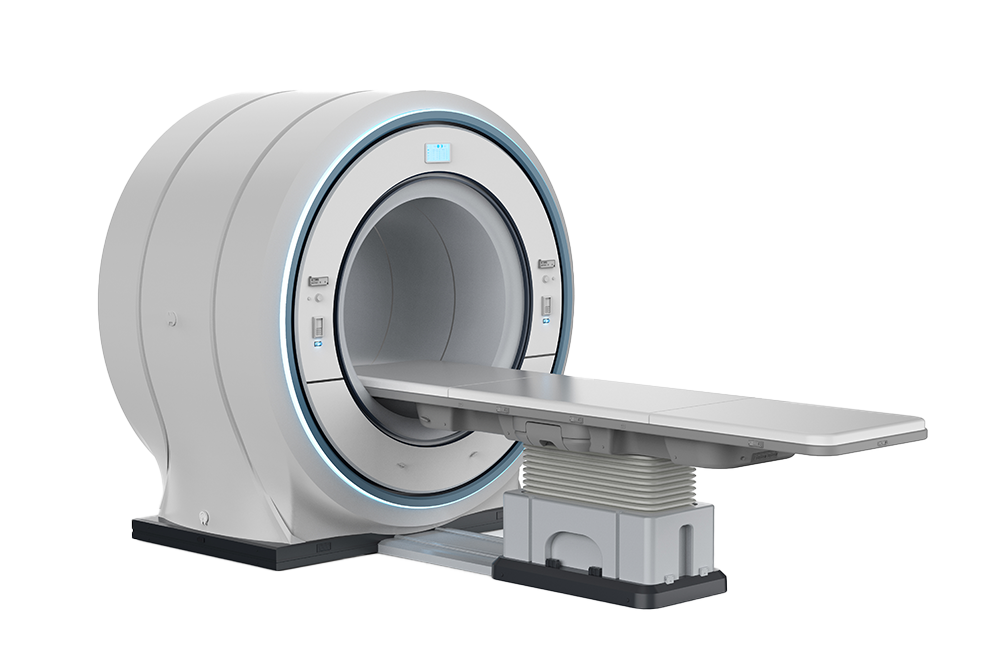 Medical Device Specialist
In her capacity as a Medical Device Specialist, she conducted numerous domestic and international inspections to ensure compliance with applicable FDA regulations including routine GMP, Pre-market (PMA), 510(k), and directed inspections from the Center of Devices and Radiological Health (CDRH) while working in both the FDA Denver and Cincinnati District Offices.
Lori earned a Bachelor's Degree in Chemistry from Xavier University and was a 2005 graduate of the federal government's Office of Personnel Management Leadership Development Class.
In 2010, Lori obtained the U.S. Regulatory Affairs Certification (RAC) from the Regulatory Affairs Professionals Society (RAPS) and the Certified Quality Auditor (CQA) certification from the American Society for Quality (ASQ). In 2014, Lori obtained the ISO 13485:2003 Principal Auditor Certification from Exemplar Global (RABQSA), with an update to ISO13485:2016.
In 2018, Lori added the MDSAP (Medical Device Single Audit Program) and EUMDR Certifications to her repertoire of auditing competencies.
FDA Medical Device Regulations…
Get It Right the First Time
Medical Device Services
We assess the current state of FDA Medical Device Compliance of your manufacturing and established Quality System with respect to the Federal Regulations.

Special Services
We are available to assist clients with special projects that require expert experience.

Training
Based on our extensive training experience in the FDA Medical Device space, we are available to assist clients with training opportunities.
Ask us about your projects
If you would like to contact us about helping with your current Quality/Regulatory project, please complete the form below.
Step in the Right FDA Direction
Quality System Assessment
FDA and Quality Activities
Latest News
A point risk score prediction model that can identify an individual's risk of developing dementia at 13 years has been developed by researchers in China using diagnostic study data involving 444,695 individuals in the UK. The tool was able to determine 13-year risk for dementia with almost 100% accuracy for both men and women.